Sorry, People: Here's the Real List of Sexiest Male Artists
Most people haven't heard of the magazine's choice for sexiest artist alive, so we made our own list.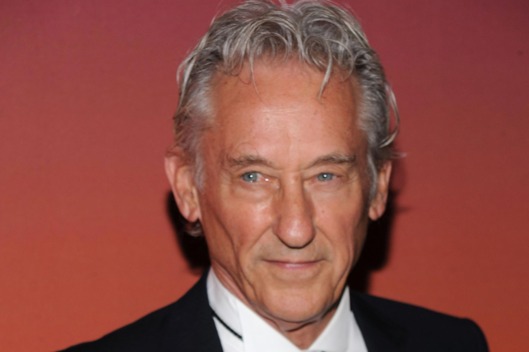 After People magazine recently awarded photographer Javier Gomez as 2014's Sexiest Artist Alive, we here at SEEN collectively scratched our heads and muttered, "Who?!" Google informs us that he's a 34-year old fine-art photographer based in New York, but we're unconvinced that Gomez, who seems like a lovely person, is actually all that sexy, creatively speaking. 
We here at SEEN are not above making lists. Or finding people sexy. Or doing both at the same time. While sexiness is rolled up with emotional unavailability, perfect aesthetic sensibilities, brilliant work, and an unbelievable career, we've had our eye on a couple of you for some time (and not just for your accomplishments). So listen up, People: Here are the Top 10 Sexiest Male Artists Alive.
BEGIN SLIDESHOW