Idris Elba's Luther Returning in 2015
For two 60-minute episodes.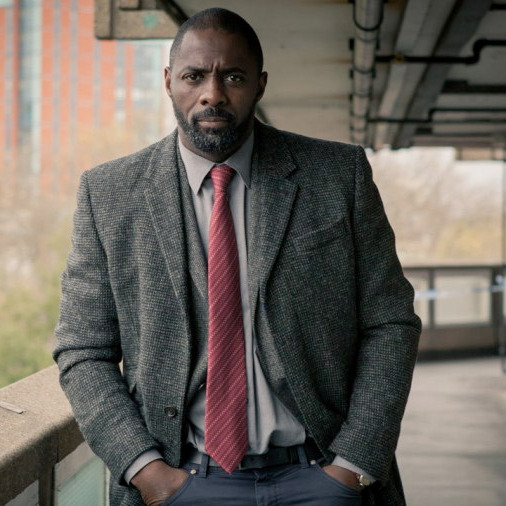 On the heels of yesterday's perplexing news that an American adaptation of Luther is in the works comes this much more encouraging announcement: There will be more (original, British) Luther installments coming in 2015, starring Idris Elba. BCC America announced today that there will be two 60-minute Luthers on the way. They'll film in the U.K. in March and air later in 2015, and while any Luther is probably good Luther, two episodes feels awfully meager. The first season was six episodes, and the second and third four each. Don't we deserve more Luther? We do. We also deserve more Alice, while you're at it.