Kevin Reilly Heads to TBS and TNT
The former Fox exec has a new job.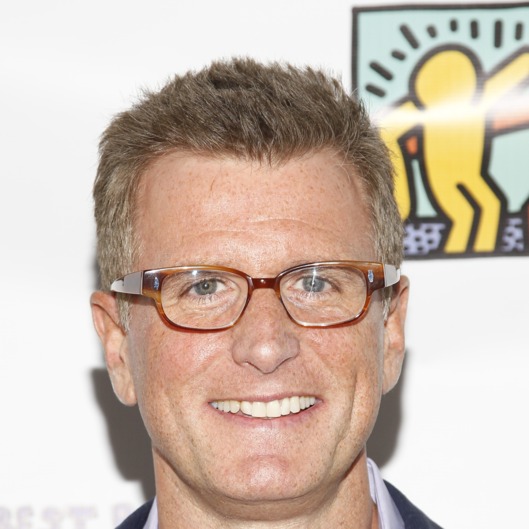 Kevin Reilly, the TV exec who brought Glee and Gotham to Fox and helped build The Office and 30 Rock, is returning to his cable roots: He's just been hired to head up Turner-owned networks TBS and TNT. Reilly stepped down as head of Fox this summer following a disastrous year for the network ratings-wise (and before this fall's further Nielsen collapse). But Turner brass clearly were more impressed with Reilly's long track record of developing successful shows, both on the broadcast side and, earlier in his career, at cable. It was Reilly who helped lay the groundwork for FX's current status as a basic cable powerhouse by developing early hits The Shield and Nip/Tuck. At TBS and TNT, Reilly faces a tall order: While both networks have lots of viewers, they've had trouble finding scripted shows that appeal to advertiser-coveted younger audiences. At the same time, the audience erosion which has plagued broadcasters for years has now spread to cable, particularly when it comes to same-day viewing of shows. In addition to overseeing TBS and TNT on a day-to-day basis, Reilly has also been tasked with a new effort at Turner to get all of its networks (including Adult Swim and truTV) to share ideas and talent.