Will Arnett, John Mayer Among the Many Men Asked to Guest-Host The Late Late Show
CBS says they're still in conversation with possible female hosts.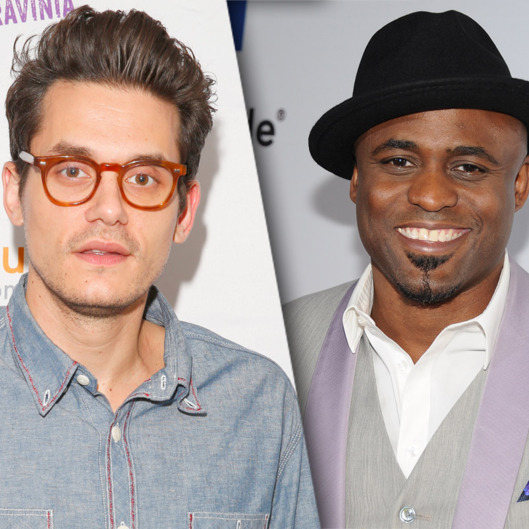 Will Arnett, Judd Apatow, John Mayer, Thomas Lennon, Wayne Brady, and The Big Bang Theory regular Kunal Nayyar are among the men who will take turns guest-hosting CBS's The Late Late Show this winter during the two-month gap between Craig Ferguson's departure and James Corden's arrival as his replacement. And yes, at least as of now, they're all dudes: The list of ten Late Late Show guest hosts announced by the Eye network Wednesday includes no women.
That doesn't mean there won't be any female representation in CBS late night during the January 5 through March 6 Ferguson-Corden interregnum. Eye sources tell Vulture that there are still conversations going on with possible female guest hosts, and that several other women were approached about the gig (but couldn't be booked). CBS will also air a late-night edition of its female-hosted daytime show The Talk in the Late Late Show slot the week of January 12. The Price Is Right's Drew Carey will begin (and end) the cavalcade of guest hosts by filling in the weeks of January 5 and March 2. The other personalities currently scheduled to guest-host, for either a few days or a week, are Sean Hayes, comic Jim Gaffigan, and actor Billy Gardell. Corden begins his reign on March 9.