Is Christopher Nolan Interfering With Jessica Chastain's Awards Campaign?
He won't let her campaign this month for any movie but his.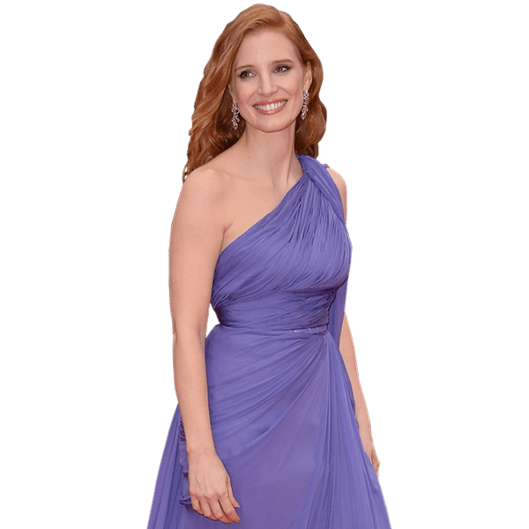 It's nothing new for Jessica Chastain, one of our most prolific actresses, to have several films in the year-end awards derby; what is new is the notion that she'd be barred from promoting one by the director of another. But that's what the Times is alleging in a new report that fingers Christopher Nolan as the contractual culprit enforcing a clause on Chastain that prevents her from campaigning for any other film but Interstellar until early December. The problem? Chastain's new gangster thriller A Most Violent Year opens the AFI Film Festival tonight, and while it won't premiere in theaters until the end of the year, it will be screening repeatedly for awards voters over the next month, and Chastain will be made to miss those Q&As and soirees. Nolan had no comment on the matter, though the Times says he'll at least permit Chastain to attend the Most Violent Year premiere tonight, where she'll surely be asked about the tug-of-war.