Oops, We Inspired a Benedict Cumberbatch Meme
And it's a <em>good</em> <em>one</em>.
They don't call him "the internet's boyfriend" for nothing. After we published our profile of the very charming Benedict Cumberbatch this morning, the Cumbercollective was quick to respond with its own take ... and boy, were they creative. Do you like your Benedict with a side a Sherlock humor? Or do you prefer him in animated GIF form? Whichever variety of Cumberbabe you are, Tumblr has got you covered. Scroll down for the best meme responses to Jada Yuan's profile featuring photography by Art Streiber.
Created by Not-John-Watson, it's Sherlock's Watson outside the car:
How about some cute otters? Sure, why not (Created by vintagehydrangeas):
Smashed together by lilbasthet, Cumberbatch with his Penguins of Madagascar counterparts:
Created by bellahugplace, it's Sherlock's Philip Anderson:
... and Moriarty (by lets-play-a-moriparty-game):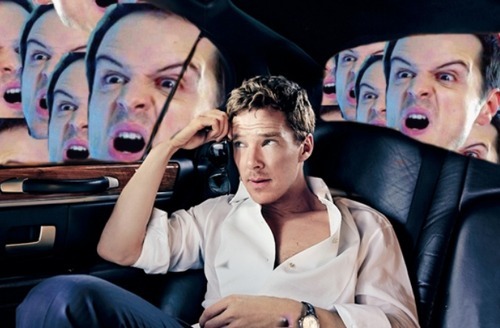 Created by lilbasthet, it's Cumberbatch with his fellow meme, Willy Wonka:
Watch out, it's Smaug — by foxestacado: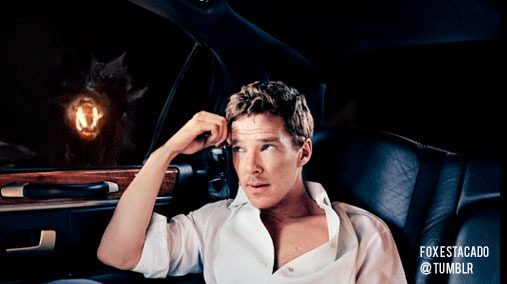 ... and a fox. Sure! (via @maxthegirl):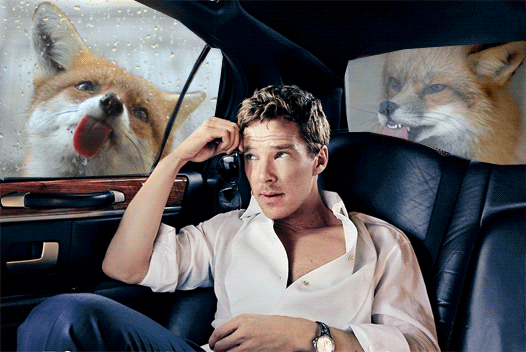 Hello, Martin (via sherlock-hannibal):
... and Potter! (via sherlock-hannibal):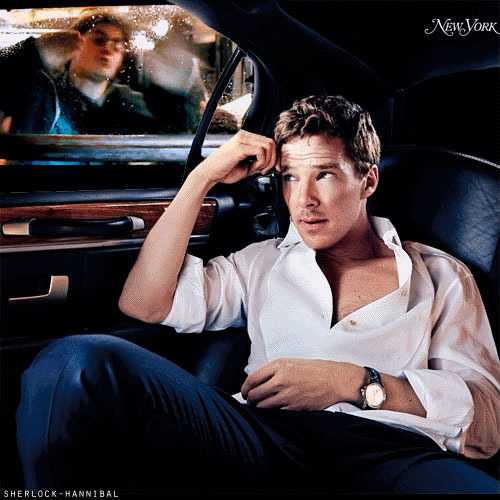 With his BFF Tom Hiddleston (via sherlockspeare):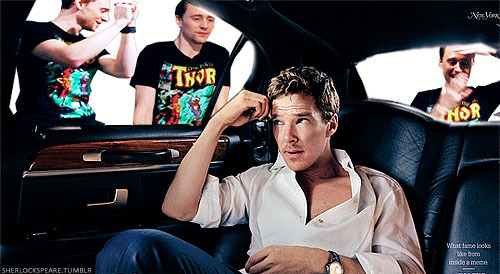 And, finally, Benedict ... plagued by himself. Ah, meaningful (via ukulelekatie):