Quiz: Can You Identify the Space Movie by Its Portrayal of Space?
<em>Armageddon</em> or<em> Apollo 13</em>?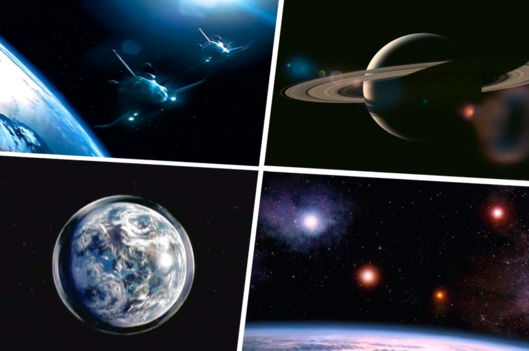 Spaaaaaaace. It's the final frontier! You should be familiar with it by now, given all the space movies you've watched. But can you tell the difference between Interstellar's outer space and Armageddon's? See if you can tell which space belongs to which film.