Robin Williams's Toxicology Report Confirms That He Was Sober When He Died
As his wife had stated.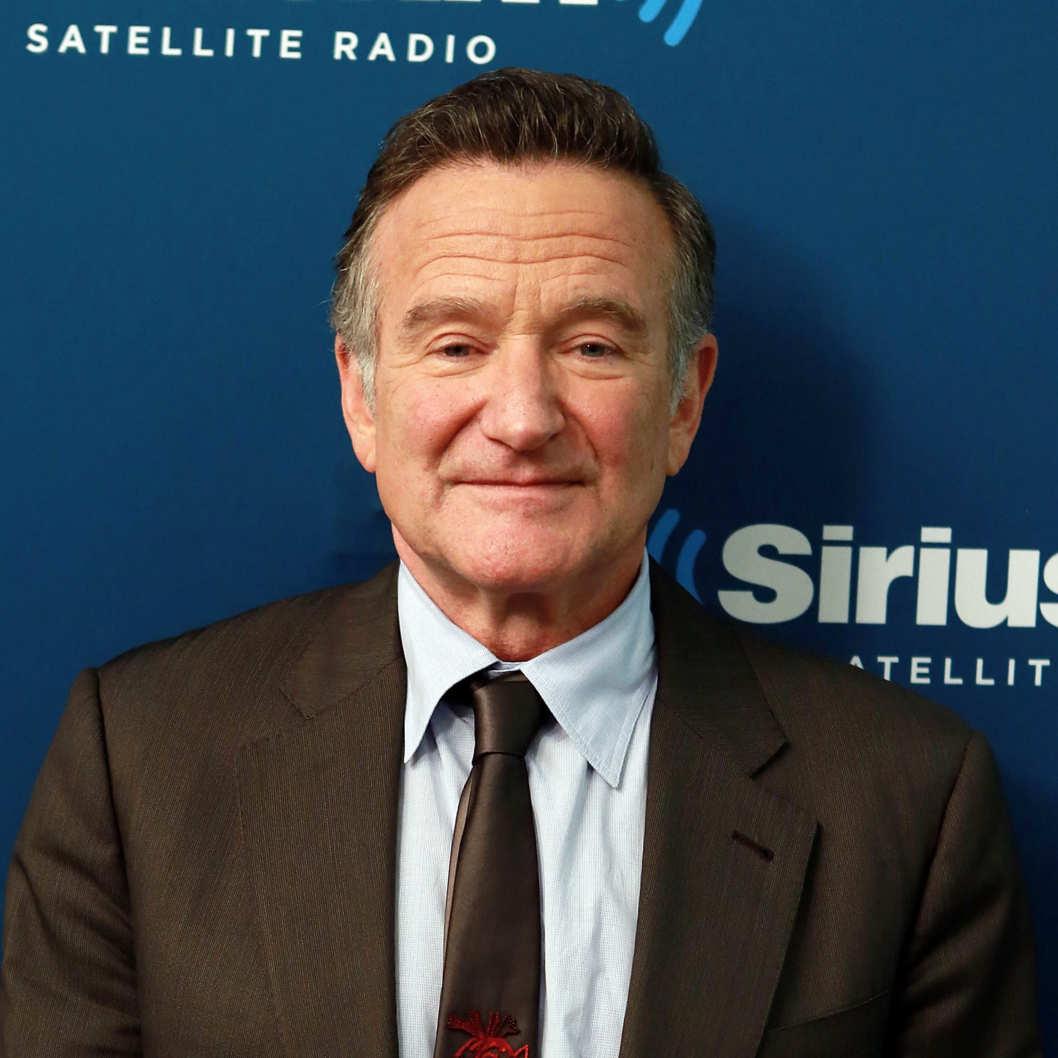 The Marin County coroner has concluded its investigation into Robin Williams's death, ruling that he died of a suicide by hanging. According to the toxicology report, Williams had no alcohol or other illicit drugs in his system at the time of his death. The coroner noted that there were prescription medications that Williams had been taking for "therapeutic" reasons. The report confirms wife Susan Schneider's statement that Williams had been sober, as he was also battling depression and the early stages of Parkinson's. We hope this puts all questions about his death to rest.