Update: You Can See the Star Wars: Episode VII Trailer This Weekend If You Live in 1 of 9 Cities [Updated]
<i>The Force Awakens </i>awakens.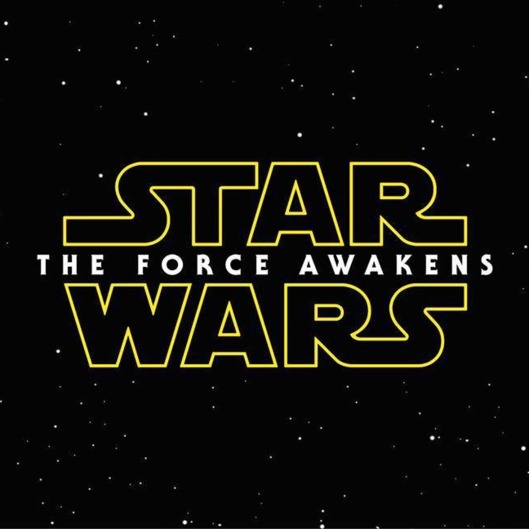 Do you live in Irvine, San Diego, Atlanta, Chicago, New York, Warrington, Knoxville, Houston, or Seattle, and don't feel like talking to your family for two days straight this Thanksgiving? Well, if you go see a movie at your local Regal, you will see the first trailer for Star Wars: Episode VII — The Force Awakens. This weekend, only at those nine Regal theaters, the never-before-seen trailer will play before every movie. No word when the trailer will find itself online — legally, that is. Illegally, it will definitely find itself online every hour or so.
Update: It appears Regal was a bit overzealous with its claim (with a name like Regal, what do you expect). AMC has confirmed that the trailer will be playing at select theaters of theirs as well (exact locations to come), a point J.J. Abrams confirmed with a fun little note he tweeted. Also in the note is the fact that the trailer is going to be 88 seconds long. That sure sounds more like a teaser, but we'll take what we can get.
THANKSGIVING pic.twitter.com/46811BgWiF

— Bad Robot (@bad_robot) November 24, 2014