Steve McQueen Finds His 12 Years a Slave Follow-Up
An adaptation of a 1980s British TV show.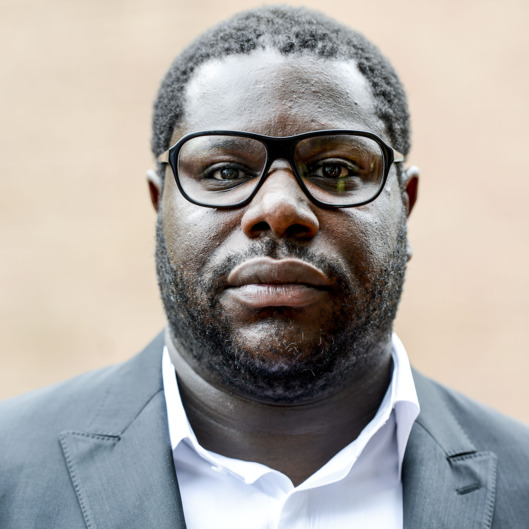 Earlier in the week, The Guardian reported from the Andrew Goodman Foundation's Hidden Heroes awards that Steve McQueen announced his next project would be a biopic about singer/actor/civil-rights activist Paul Robeson. That doesn't appear to be the case, however, as The Hollywood Reporter reports the Oscar-winning director will next direct an adaptation of the 1980s British TV series Widows. McQueen has been a big fan of the show since he saw it as a teenager. The series focused on three wives of armed robbers. After their husbands were killed in a heist, the women (along with a fourth recruit) use their husband's old books and accounts of past robberies to pull off a raid themselves. McQueen's version will be set Stateside, probably because most Americans can only picture British people stealing tea bags and digestive biscuits.