Green Day to Be Inducted Into the Rock and Roll Hall of Fame — Yes, That Green Day
Call your dad to tell him who Green Day is.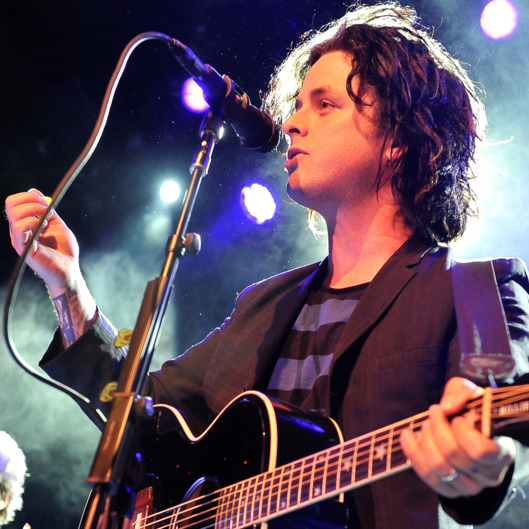 The Rock and Roll Hall of Fame just announced its class of 2015 inductees: Lou Reed, Stevie Ray Vaughan (and his former band, Double Trouble), Joan Jett and the Blackhearts, Bill Withers, the Paul Butterfield Blues Band, and Green Day (which is deserving but still surprising to see). (Nine Inch Nails, N.W.A., the Smiths, Kraftwerk, and Chic were among those nominated who didn't get enough votes to earn induction.) Ringo Starr will receive the "Award for Musical Excellence," making him the last and final Beatle to enter the Hall of Fame as a solo artist — after the band was inducted as a group in 1988. Perhaps the best response to the news comes from Withers, who has been mostly missing from the industry since the mid-'80s: "I just never felt that anyone owed me this. It's something that's nice that happened. I guess I'll have to go buy a suit."