Bests, Worsts, and Other Superlatives From 2014 in Entertainment
Vulture's idiosyncratic picks.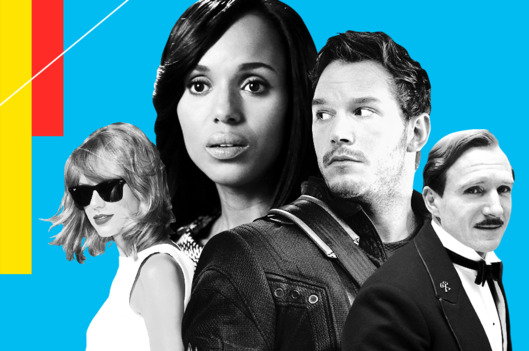 We've looked at 2014 from many angles already — our critics each picked the best movies, television, music, art, books, theater, and much, much more. But now we are going to taking a closer look at our favorite things. What was the best comeback? What was the best dance scene? What was the worst fight scene? Whom should characters tell about their surprise pregnancies? And what had the most cooks?
BEGIN SLIDESHOW