David Fincher Is Trying to Make a Comedy About the Music Industry for HBO
Set in 1983 Los Angeles.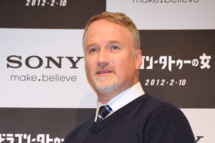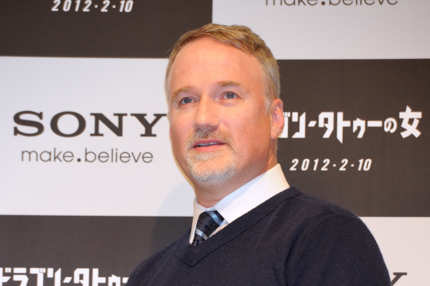 Deadline reports that David Fincher is hammering out the details of a comedy about the music industry for HBO. Rich Wilkes and Bob Stevenson have written the script, currently titled Living On Video, and Fincher is expected to direct. Although the project has not been given a green light yet, it would follow college dropout Bobby, who moves to Hollywood in 1983 with dreams of becoming a big-time director (but first, music videos). Through Bobby's eyes, we'll get an Entourage-esque look at the music industry's major players — and their retro decadence — as he tries to forge his way. One can only hope for a solid '80s version of Turtle.