Idina Menzel Knows As Much About a Possible Frozen Sequel As You Do
We're still just gonna assume there will be a sequel.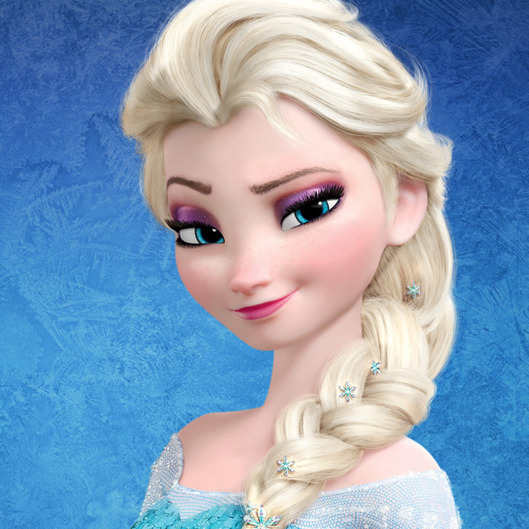 After telling the Telegraph that Frozen sequels and a stage musical were "all in the works," Idina Menzel ate her words on the Today show, denying it all: "You know, I have no idea. I just assumed that because it's so successful that's what they're up to!" Either she really didn't know and was just assuming like the rest of us that a movie that grossed $1.27 billion worldwide would probably get some sort of follow-up, or Disney got to her. Don't mess with Disney.