HBO Picks Up Martin Scorsese and Mick Jagger's Rock-and-Roll Series
Bobby Cannavale and Olivia Wilde will star.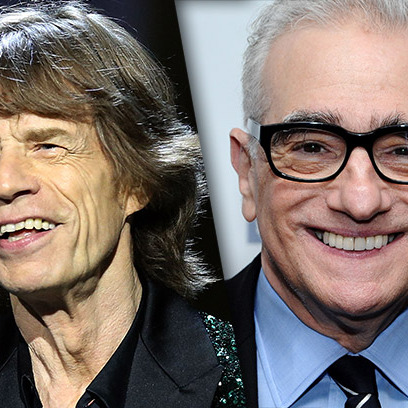 Martin Scorsese and Mick Jagger's drama about the '70s New York rock scene still doesn't have a title, but today it got something even better: a series order from HBO. Untitled Rock 'n' Roll Project will star Bobby Cannavale as the head of a floundering record label, Olivia Wilde as his bohemian wife, and Ray Romano as his rough-and-tumble business partner. Juno Temple, Andrew "Dice" Clay, and that guy from Wolf of Wall Street round out the cast. Terence Winter will serve as showrunner, bringing Boardwalk Empire's trademark blend of period flare and sad naked women to a new generation. Until this thing gets a title, we're just going to call it Punk-Rock Mad Men.