The Hunger Games: Mockingjay - Part 1 Stays on Top Over Sleepy Weekend
<em>The Imitation Game </em>and <em>Wild </em>performed strongly in limited release.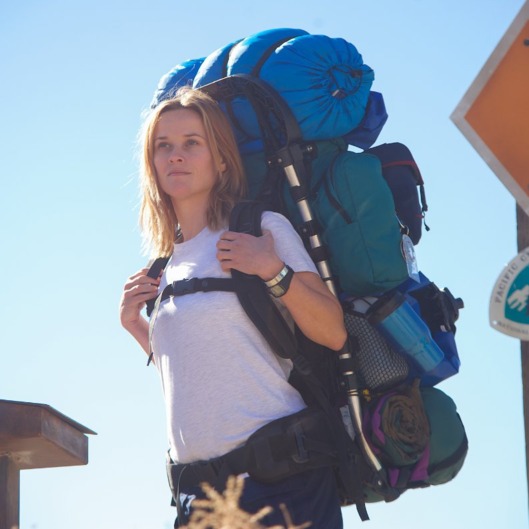 The weekend after Thanksgiving is typically a sleepy one, and this one was no different, with only one notable movie opening in very limited release: Wild, Reese Witherspoon's chance for a second Oscar. So, that meant that the films that have been doing well continued to stay on top: The Hunger Games: Mockingjay - Part 1 brought in $21.6 million, for a domestic total of $257.7 million. With a slate of big holiday releases set to drop in the next couple of weeks, it seems unlikely the movie will finish the year on top where Guardians of the Galaxy sits with $333.2 million. The rest of the top five followed suit from last week: Penguins of Madagascar brought in $11.1 million, Horrible Bosses 2 $8.6 million, Big Hero 6 $8.1 million, and Interstellar with $8 million.
In limited release, Benedict Cumberbatch's Alan Turing biopic The Imitation Game brought in $402,000 for the highest per-screen average with $50,250. The Cheryl Strayed adaptation Wild starring Reese Witherspoon brought in $630,000 over 21 theaters for an average of $30,000.