Jeremih Charged With Trying to Force His Way Onto a Plane Right Before Takeoff
He really didn't want to miss that flight.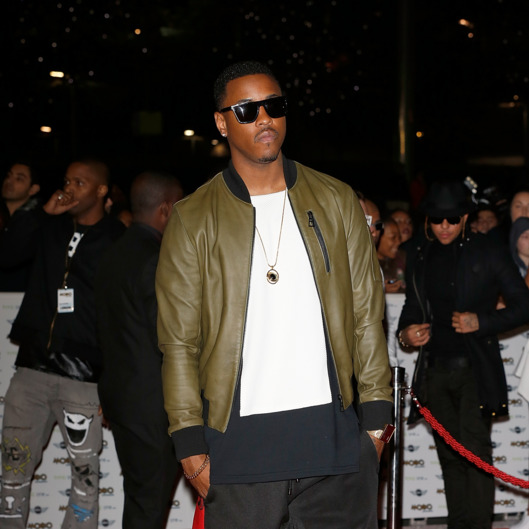 Jeremih and two other men attempted to get on a flight at Newark International after they had missed the final boarding call. According to the AP, they tried to force their way in by opening the aircraft's door because, hey, the plane was still there. They were arrested and charged with disorderly conduct and obstruction of administration of law. One of the men — not Jeremih — is charged with defiant trespass for allegedly opening the door. The singer and his crew have been on a bit of a tear as of late, trashing a Montana Fuddruckers last month. They were released and have been ordered to appear in front of a judge.