Madonna Dropped 6 Songs From Her Upcoming Album
A half-Beyoncé?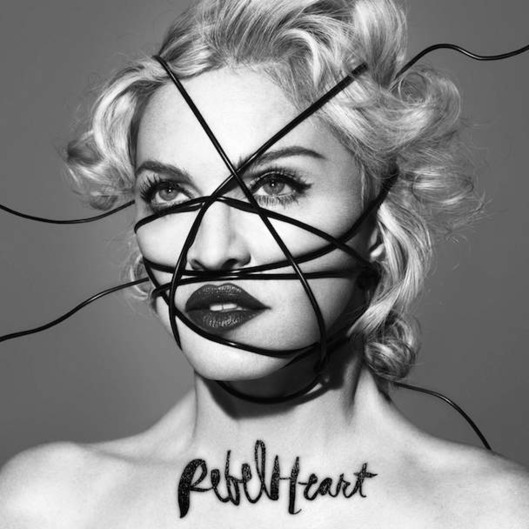 Madonna pulled a half-Beyoncé Friday, releasing six songs from her upcoming Rebel Heart. We say half because it doesn't seem intentional: Following the leak of her album last week, she decided to release half a dozen songs on iTunes. "I was hoping to release my new single 'Living For Love' on Valentine's Day," she said on her website. "I would prefer my fans to hear completed versions of some of the songs instead of the incomplete tracks that are circulating. Please consider these six songs as an early Christmas gift." The tracks released include "Bitch, I'm Madonna" with Nicki Minaj, and the lead single "Living for Love," which you can listen to below.