Netflix Wants to Premiere Shows Every Two Weeks
That's a lot of premieres!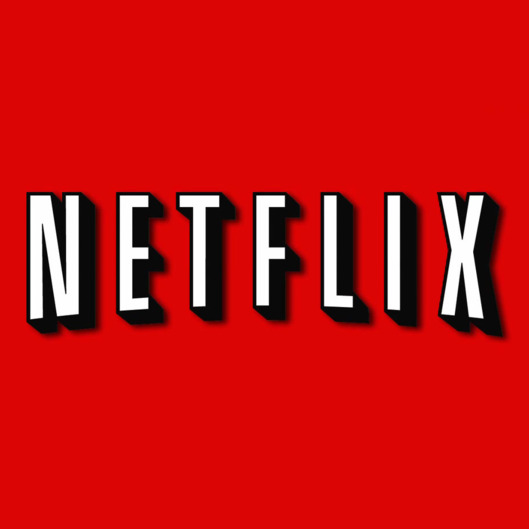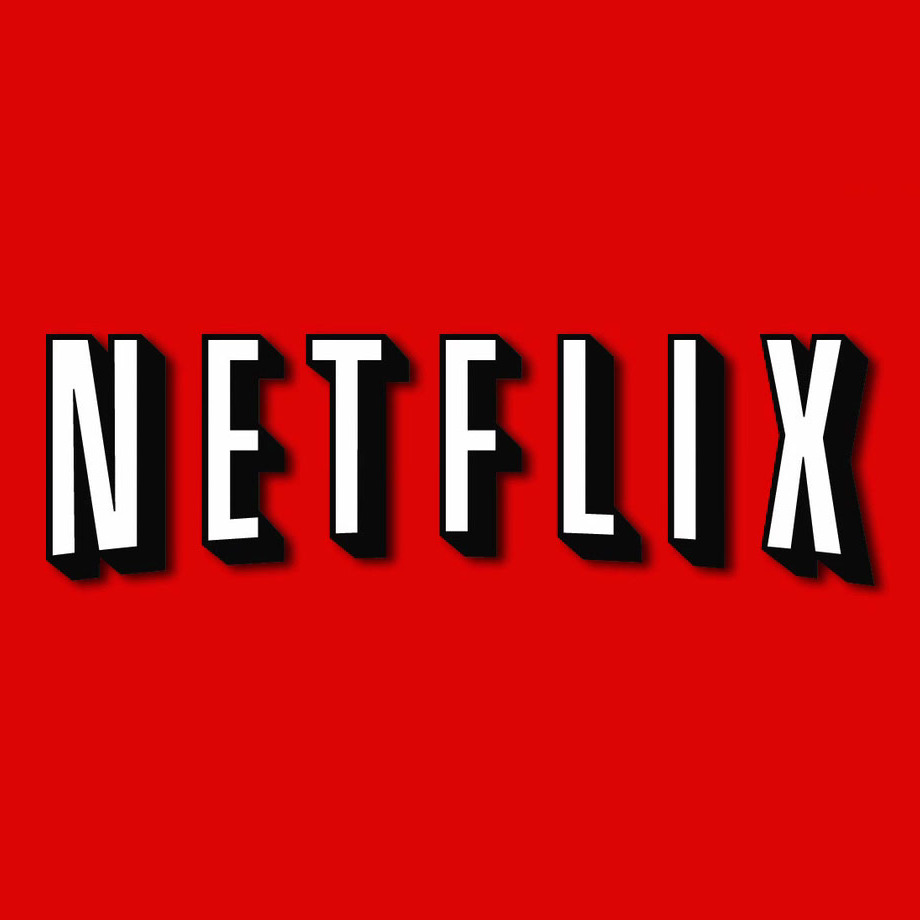 If you like Netflix, perhaps you will like even more Netflix: Chief content officer Ted Sarandos said at a conference yesterday that he's looking for a lot more original content. "I think that we can expand on our original programming … from where we are today to probably as many as 20 original series — so the idea of launching original series or [an] original season of content every two half weeks or so," he said at the UBS Global Media and Communications Conference. Compared to a network, that's not actually that many shows, but a premiere every two weeks does make it sound like a lot.
Sarandos also said Netflix is unlikely to ever release ratings numbers because "it's an irrelevant measure of success for us … Ratings measurement has been bad for creative of television," he said. "Now maybe it's been necessary for the business of television, but it's been horrible for the creative television." Fightin' words! Demonstrably, certainly true fightin' words.