Quiz: Is This Sons of Anarchy Character Dead or Alive?
How well do you know the show?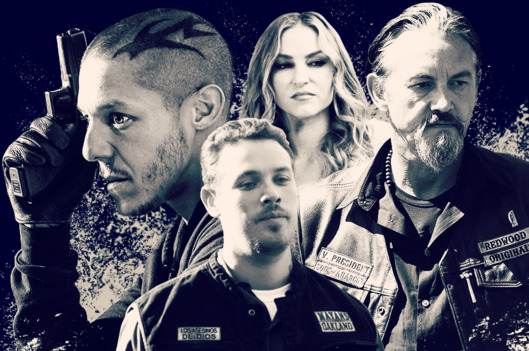 Sons of Anarchy will air its series finale tonight, and one big question remains: Who will die? Up to this point, the show's managed to kill off so many characters, we half think they'll just slaughter the rest and cut to black. But before the bloodbath begins, see if you can recall who is still alive and who has been offed.