Tim Barber's Thursday Miami Photo Diary
Miami doesn't look like this every day.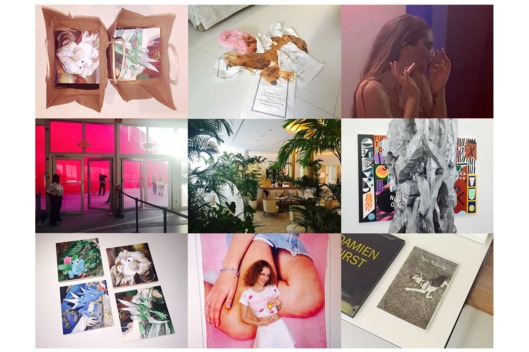 Everyone in Miami swears that life in Miami isn't like this every day. Click on the slideshow below to see Tim Barber's photographs from yesterday at the fair, from fleeting moments of sunlight hitting the wall to Kim Kardashian caught candidly looking at Yung Jake's iPhone. Follow Tim on Instagram at @timobarber or see his website for more.
BEGIN SLIDESHOW