True Detective Season 2 Will Include Rick Springfield
Congratulations, Rick Springfield.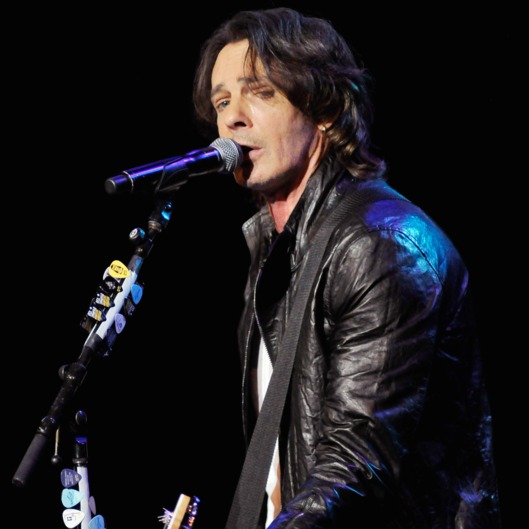 Rick Springfield will appear in the new California-set season of True Detective, he announced last night on Twitter. "Just finished my 1st day of shooting for season 2 of HBO's True Detective. What a great script. Working w/ Colin Farrell & Rachel McAdams!" he wrote. HBO confirmed that Springfield will indeed appear, though it's not clear how big a role he has, if his character is friendly with the cops (McAdams, Farrell, Taylor Kitsch) or in cahoots with the criminals (Vince Vaughn, all of humanity), or where he can find a woman like that.