Take a Look at All of the Red-Carpet Looks From the 2015 Golden Globes
Everybody from Rosamund Pike to the cast of <em>Entourage</em> and the Duvalls.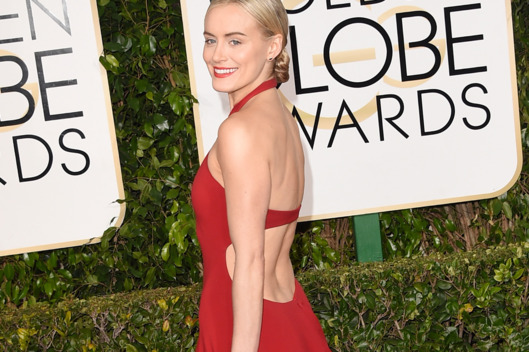 It's Golden Globes time! Get ready for earrings and necklaces and hair and lots of very different-looking dresses and lots of similar-looking tuxedos. Follow Vulture throughout the night as we update this gallery with the evening's latest celeb looks. You can also tune into Matt Zoller Seitz's live-blog when the awards start at 8 p.m., and follow our live Twitter commentary here.

BEGIN SLIDESHOW