Casey Affleck and Matthias Schoenaerts to Explore the Beauty and Majesty of the American Wilderness for HBO's Lewis and Clark
Appearing in this miniseries was their Manifest Destiny.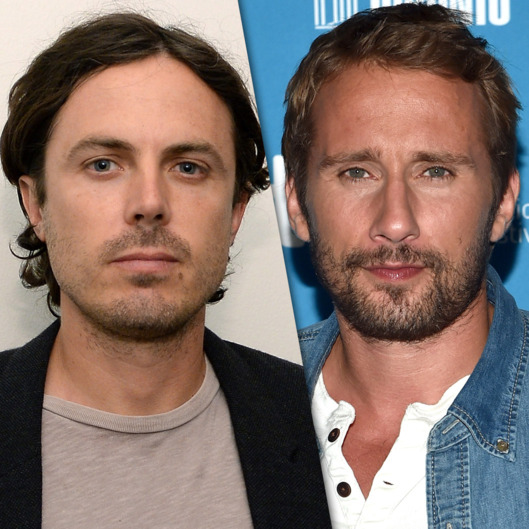 Tom Hanks, Brad Pitt, and Edward Norton decided they wanted to make a miniseries about Lewis and Clark, and now they've gotten HBO to green-light it. Based on Stephen Ambrose's Undaunted Courage, the six-hour miniseries will star Casey Affleck as melancholic explorer Meriwether Lewis and Belgian actor Matthias Schoenaerts (Rust and Bone) as the rough-and-tumble soldier William Clark. No word yet on who's playing Sacagawea; fingers crossed it won't be Rooney Mara.