The Best Frozen Moments From the 2015 Golden Globes
Clooney, Reese, Meryl, Oprah, everyone!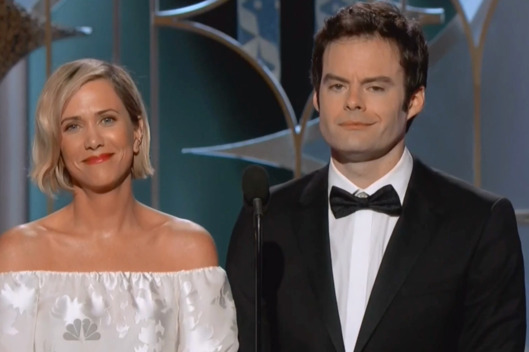 We've presented you with the 2015 Golden Globe winners, picked the highs and lows, celebrated Tina and Amy, and much more. But now it's time to focus on the moments between the moments: the unexpected pairings, the weird facial expressions, the exaggerated reaction shots. Relive them all here!
BEGIN SLIDESHOW