Björk Announces New Album in the Most Splendidly Björk Way
"I do hope you will enjoy it!!"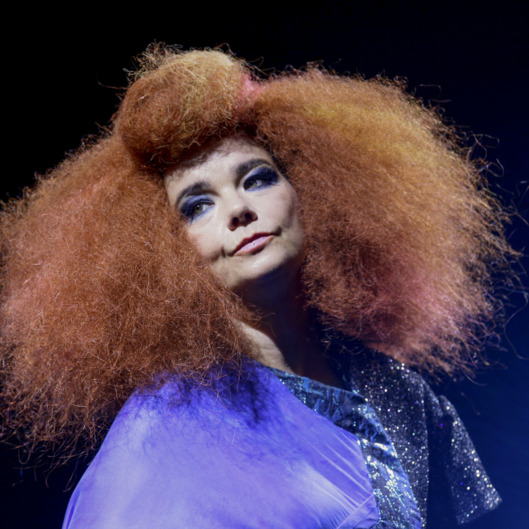 The 4 million people who have made the very wise decision to follow Björk on social media received some unexpected news Tuesday night: Björk has a new album on the way! It's called Vulnicura, and it's her first studio album since 2011's Biophilia (though she's kept busy since then with a live album, remixes, and a MoMA retrospective). Björk being Björk, the news came in a handwritten note, complete with a nine-song track list full of delightful song titles like "Stonemilker," "History of Touches,"  and "Mouth Mantra." "I do hope you will enjoy it!!" Björk wrote, with characteristic exuberance. Read the note below and revel in Björk's handwriting.