Bradley Cooper Wants to Be a Director and Also Every Other Job in Hollywood, Too
He's looking to direct a Robert de Niro buddy comedy called <em>Honeymoon With Harry</em>.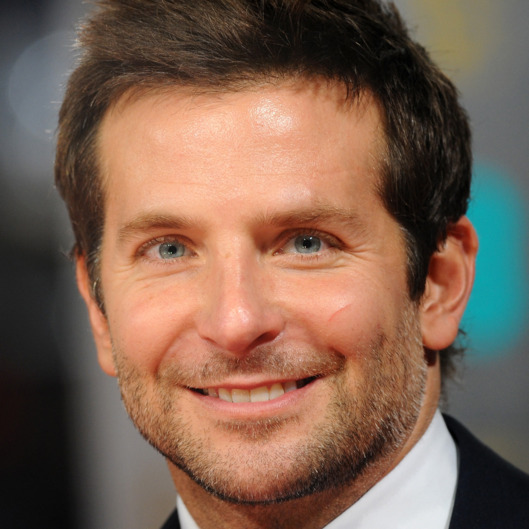 There's stretching yourself, and then there's what Bradley Cooper is doing right now. Fresh off the news that Cooper would be joining Netflix's resurrected Wet Hot American Summer, Deadline today reported that the actor — who is currently appearing on Broadway in The Elephant Man and making the Oscar rounds for American Sniper, which he also produced — is now looking to direct, with his first project possibly a buddy comedy with Robert de Niro called Honeymoon With Harry. With the addition of rumors that Cooper helped with the editing of American Sniper, we are eagerly anticipating 2016's Cooper, starring Bradley Cooper, directed by Bradley Cooper, written by Bradley Cooper off the short-story collection by B. Charles Cooper, edited by Bradley Cooper, with cinematography by B.C. Cooper and sound design by Bradley Cooper.