Fox Considering an X-Men TV Show
Finally, a chance to see comic books brought to life!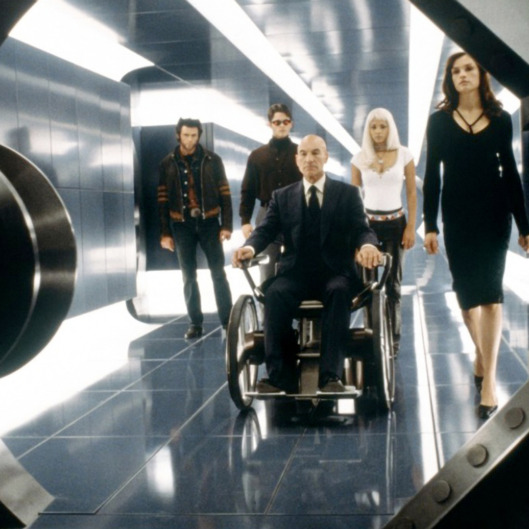 Fox Entertainment chair Gary Newman says he's "cautiously optimistic" about the possibility of an X-Men TV show, according to TV Insider (née TV Guide). While 20th Century Fox owns the film rights, X-Men is still a Marvel property, and Marvel is owned by the Walt Disney company, which also owns ABC, so this is far from a sure thing, but in the meantime, Star Trek 3 screenwriters Patrick McKay and JD Payne are reportedly writing the show, with 24's Evan Katz and Manny Coto producing, according to THR. Fox is already in the comics-adaptation game with Gotham; plus, there's ABC's Marvel's Agents of S.H.I.E.L.D. and Agent Carter; the CW's reliable Arrow and The Flash, and the upcoming iZombie; and CBS has Supergirl in development. (Sorry, NBC's Constantine.) Plus, there's a bunch more Marvel shows at Netflix, not to mention The Walking Dead and its spinoffs. Pretty soon, all that's going to be left are comic-book shows and miniseries about the Bible. Pick your passion now!