The Interview Will Be Streaming on Netflix Starting Saturday
Try not to feel too bad for paying for it.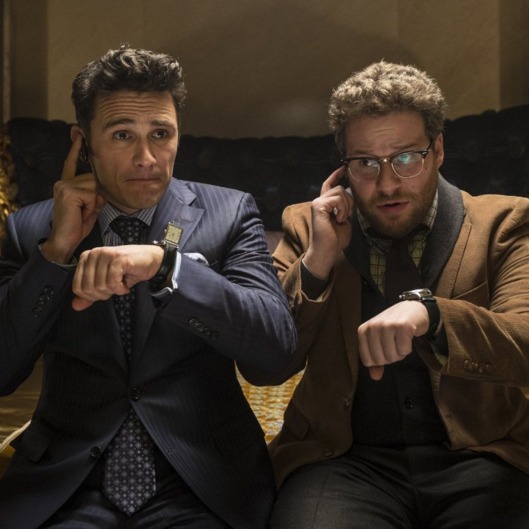 Don't feel too stupid for paying to watch The Interview, but right on the heels of it passing the $40 million mark in streaming sales, it was announced that Netflix will begin streaming the controversial Seth Rogen and James Franco comedy this Saturday in the U.S. and Canada. Let us all pray North Korea does not mess with our Netflix queues, though.