Judd Apatow's 25-Year-Old Simpsons Script Is Set to Air
Dreams do come true.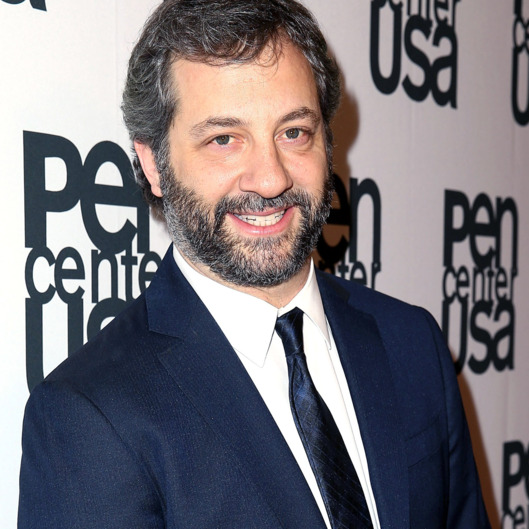 Back in 2012, Judd Apatow revealed that he was working with The Simpsons producers on a spec script he had written back in 1990, after just six episodes of the show had aired. Now, 25 years later, Apatow's episode, "Bart's New Friend," is set to air. In the episode, Homer undergoes hypnosis and believes he's 10 years old. "He has such a great time being Bart's friend that he doesn't want to become an adult again," Apatow told TV Guide. "I have always been fascinated with how difficult it is to grow up. In fact, everything I've done on film and TV is pretty much based on my Simpsons idea." Apatow worked collaboratively to turn the "pretty rough script" into "Cinderella." The episode airs Sunday, January 11.