Julia Roberts Is Making a Batkid Movie????????????
She will produce <em>and</em> star?????!!???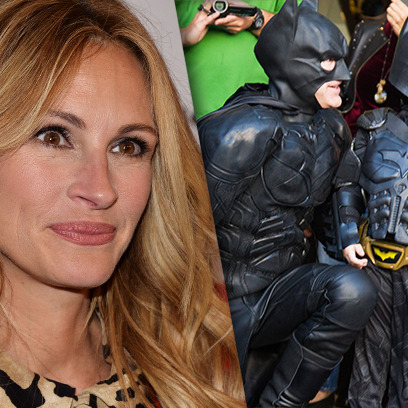 Today in "Huh" news, Deadline reports that Julia Roberts is set to produce and star in a movie about Batkid, the 5-year-old cancer survivor who thrilled both Barack Obama and Ted Cruz, among others, in November 2013. Officially, Roberts's film will be an adaptation of the documentary Batkid Begins; her role in it is unknown. The movie will likely cost more than the $105,000 that San Francisco spent on Batkid, but no matter the price, it will undoubtedly provide innumerable opportunities to leverage the brand of Batman, a DC Comics property.