Michael Keaton's Birdman Follow-Up Will Be the King Kong Prequel
He'll star alongside Tom Hiddleston.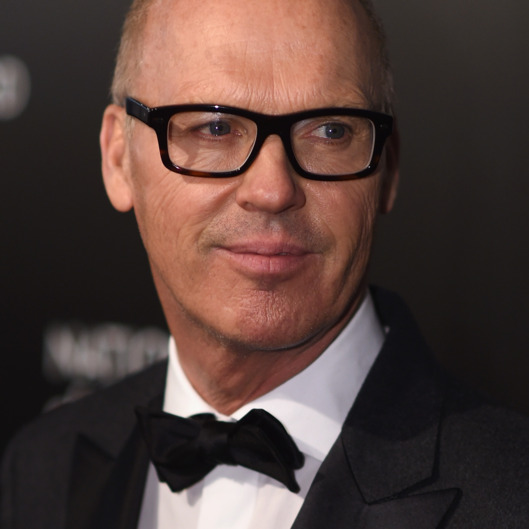 The lesson of Birdman is that the divide between art and commerce is a sham, and even purportedly highbrow pursuits mask a base, ego-driven insecurity, which is why Michael Keaton just accepted what is undoubtedly gobloads of money to run away from CGI monsters in Skull Island, the upcoming King Kong prequel. The Wrap's Linda Ge tweeted that the former Batman today officially joined the cast of 2016 film, which also includes Tom Hiddleston and J.K. Simmons. You could say that Keaton is following in the path of his character Riggan Thomson, but probably not to his face.