Scarlett Johansson to Star in Live-Action Ghost in the Shell Remake
<em>Snow White and the Huntsman</em>'s Rupert Sanders will direct.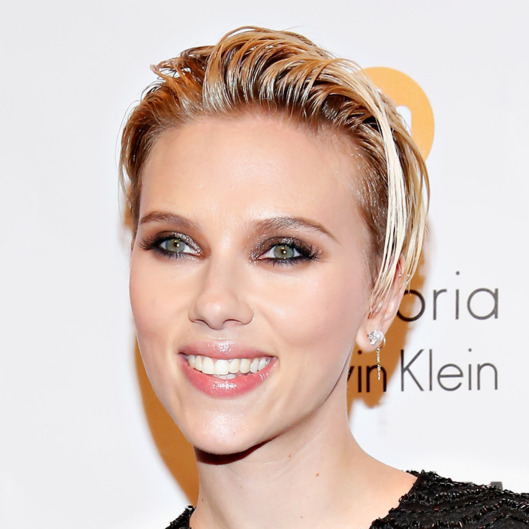 Dreamworks' long-gestating Ghost in the Shell adaptation appears to be one step closer to actually happening, with The Hollywood Reporter confirming that Scarlett Johansson has signed on to star in the film. The project's been in the works since 2008, but it only found a director — Snow White and the Huntsman's Rupert Sanders — last year. As many internet commenters will tell you, Ghost in the Shell was a Japanese comic book before being turned into critically acclaimed anime in 1995; Johansson will play a cyborg police officer who battles a mysterious hacker known as the Puppetmaster. Both of them, presumably, use more than 10 percent of their brains.