Snapchat to Make a Web Series, With a Spielberg
With Sasha Spielberg, Steven's daughter.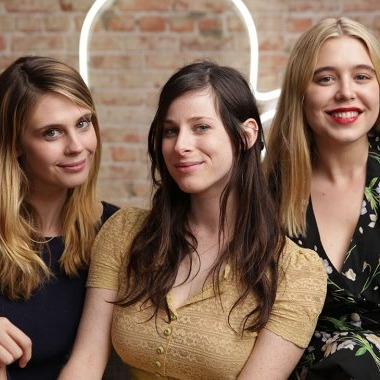 New Hollywood royalty takes on a new medium: Sasha Spielberg (Steven's daughter) and Emily Goldwyn (John's daughter) will make Snapchat's first official web series. Literally Can't Even will focus on the misadventures of the two L.A.-based comedians and appear on Snapchat's new "Snap Channel" (the one that pissed off all the teens) as part of "Discover" — the place where they'll likely start to wrap in media partners and advertising deals. If you're wondering whether the web series will disappear just like a regular Snapchat might, the answer is yes: "The episodes will disappear after 24 hours." No reruns for this web series.
If you want a sense of what this Snapchat web series might look like, don't worry — the girls already use other cool, young, and hip social-media platform Vine: