Study Shows Millennials Want Netflix, Not Cable, Duh
You knew this, but now it's science.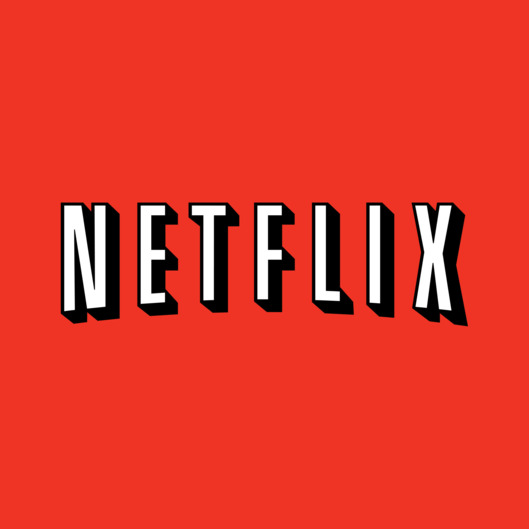 "Get us Netflix or give us death!!!!!!!!" the millennials cry when asked if they'd rather have the cool and hip streaming service or boring old cable. Talking at the major electronic trade show International CES, NATPE (National Association of Television Program Executives)/Content First and the Consumer Electronics Association found that "51 percent of millennials consider Netflix subscriptions very valuable, compared to 42 percent for broadcast channels and 36 percent for cable subscriptions," reports The Hollywood Reporter. Furthermore, "young people" are more likely to stream TV rather than watch it live or on DVR. (The full study will be released later this month.) Damn, young people, you love to stream — er, streaming on fleek.