The Sequel to the Girl With the Dragon Tattoo Trilogy Is Coming
On August 27.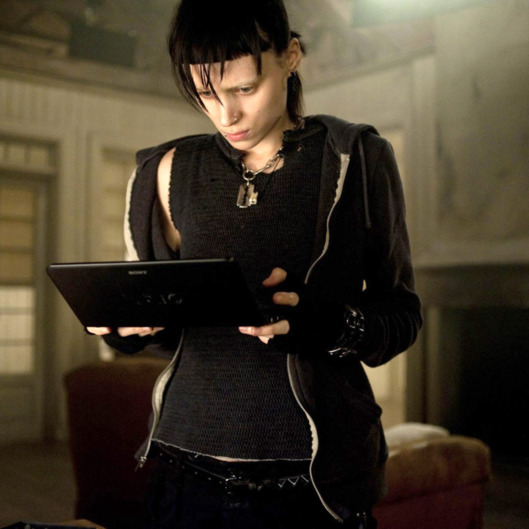 The literary follow-up to The Girl With the Dragon Tattoo trilogy is coming in August, according to the Guardian. The book, That Which Does Not Kill, was reportedly completed in November by David Lagercrantz, after the original author, Stieg Larsson, died in 2004. Although plot details are currently unavailable, this next installment will again feature Lisbeth Salander in the spotlight — because how can it not?
"What I wanted to make use of in the book was the vast mythology that Stieg Larsson left behind, the world he created," Lagercrantz told Dagens Nyheter. "Lisbeth Salander's not just any superhero. She's not only great because of her talents but also because of her context and background." The book's publishers, Nordstedts, revealed the news earlier this week in Sweden and compared the forthcoming project's potential global significance to that of Dan Brown's The Da Vinci Code. The book is slated to come out August 27 in at least 35 countries and will probably be turned into just as many movies.