Benedict Cumberbatch Got Married on Valentine's Day
Sorry, Cumberbitches.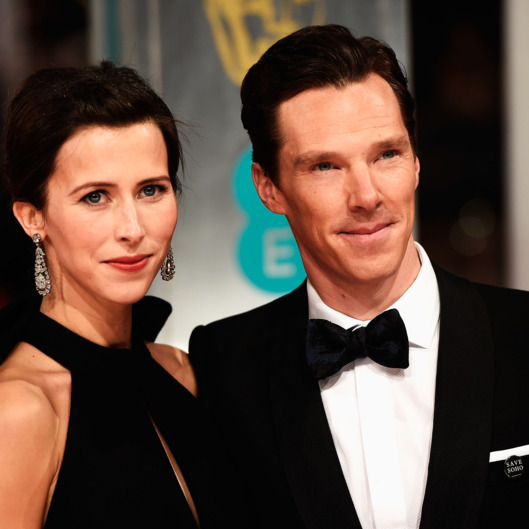 A man who inspires high-level obsessions, Benedict Cumberbatch got married Saturday on Valentine's Day to theater director Sophie Hunter. The two tied the knot at the Church of St. Peter and St. Paul in Mottistone, England, on the Isle of Wight after announcing in January that they would be expecting their first child. They kept things quiet and intimate, but that didn't mean other famouses didn't attend: Sherlock co-star and sidekick Martin Freeman served as best man, with Andrew Scott and Tom Hiddleston also attending the nuptials. "It was a magical day," his publicist, Karon Maskill, said as Cumberbitches around the world wept.