The Best Frozen Moments From the 2015 Grammys
Kanye, Taylor, Jay Z, and more.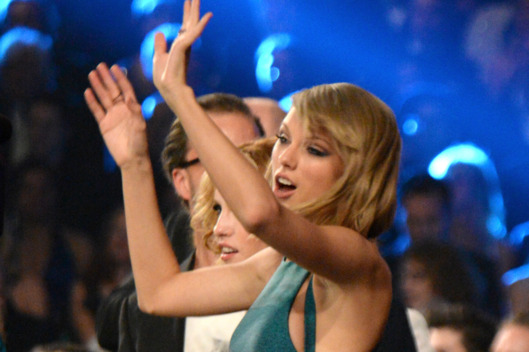 We somehow made it through the Grammys! And like always, there were definitely some highlights and definitely some more lowlights. We've reviewed the show, picked out some of the best performances, and made GIFs of the moments that demanded them. Now it's time to celebrate the moments between those moments: the facial expressions, weird seating arrangements, and odd stage design. Here are the best frozen moments from the 2015 Grammys.
BEGIN SLIDESHOW