Bobbi Kristina Brown in Medically Induced Coma, Family Hopes for Miracle
A recovery is technically possible, but her situation is bleak.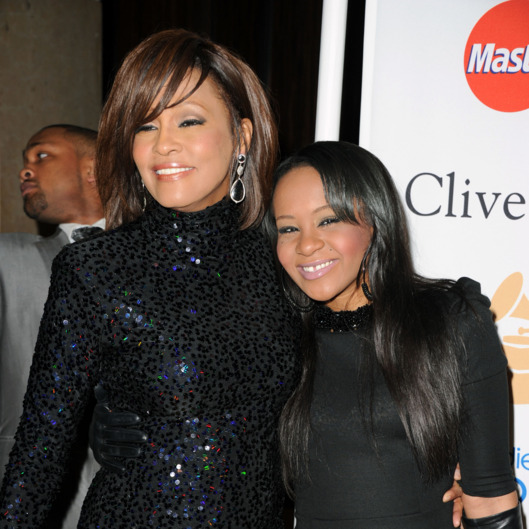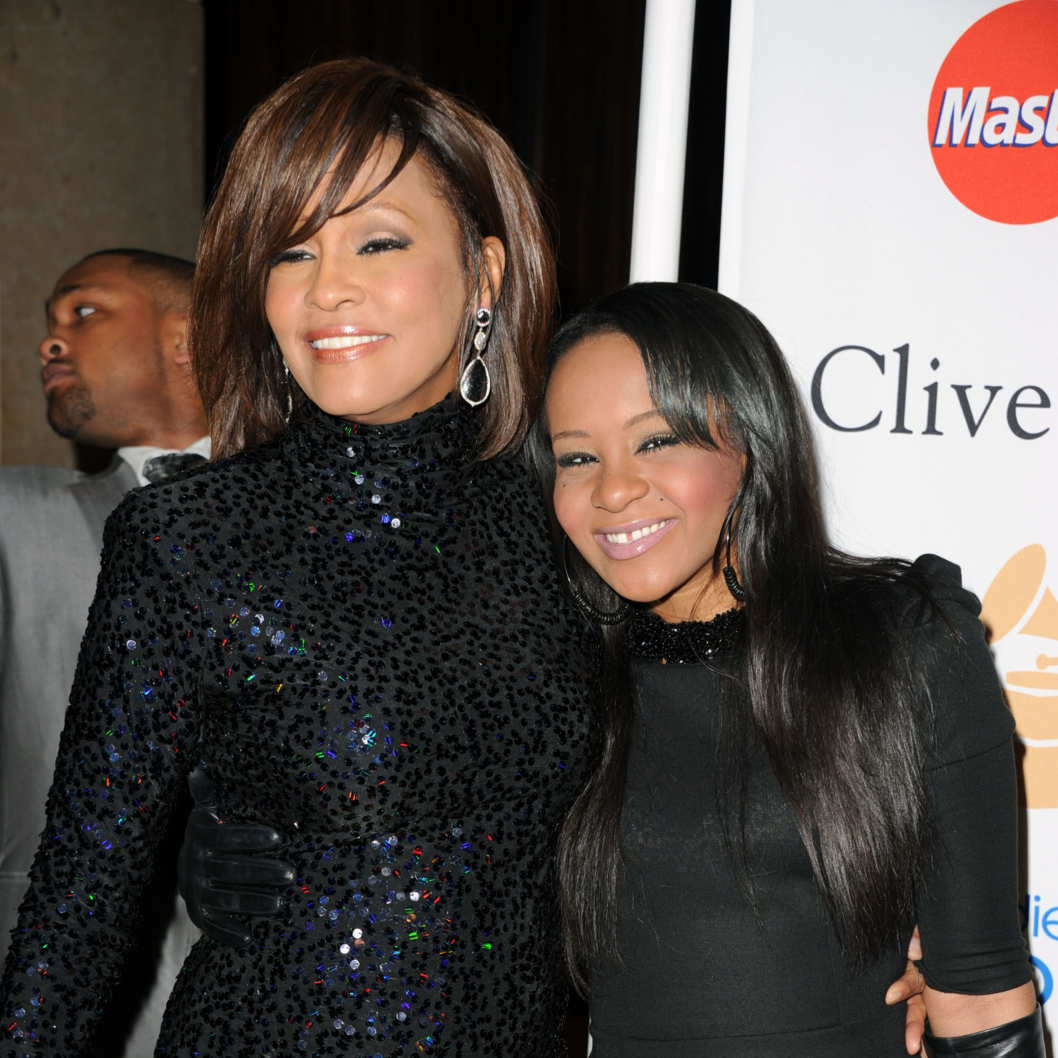 A day after Bobbi Kristina Brown was found unresponsive in a bathtub, new reports surfaced revealing that the daughter of Bobby Brown and the late Whitney Houston is in dire condition and will need a miracle to make a full recovery. A family source told People that Brown has not regained consciousness and is on a respirator in a medically-induced coma, with little brain activity. "This is [Bobby Brown's] worst nightmare," the source said. "Losing Whitney was hard, but this is a million times worse, and to lose her in the same way would devastate him." 
The family source added that the doctors at North Fulton Hospital think a full recovery is possible, but it sounds unlikely. "Everyone is holding hands, praying, hoping for the best. Everyone knows where things are at," they said. 
Bobby Brown has requested privacy for his daughter and their family. Information on the cause of Saturday's incident is still unknown; however, a spokeswoman for Roswell, Georgia's police department told the Daily News that detectives scoured Brown's home and found "nothing ... that indicated drugs were involved."