George R.R. Martin's Original Game of Thrones Pitch Might Contain a Major Spoiler
So many love triangles!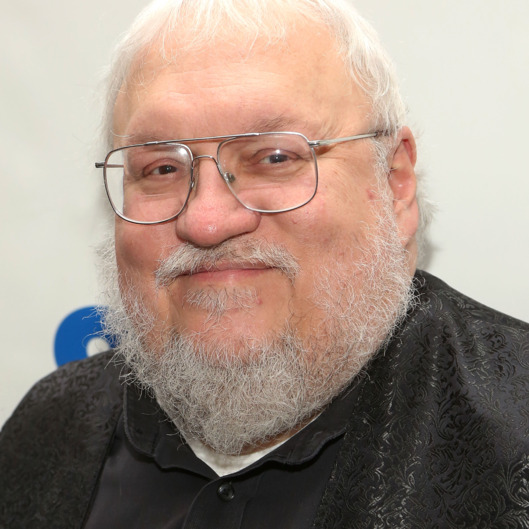 A Redditor found a Waterstones tweet, which was eventually deleted, that included an old letter from George R.R. Martin to his agent, detailing his original plans for the "Song of Ice and Fire" saga. How old is it? So old that G.R.R.M. was still saying the series would be a trilogy. The pitch is a doozy: All the main conflicts in Westeros are present, but each story line is slightly different. Not worse, exactly, just more ... conventional, and even soapy. [Major spoilers from here on out.] Robb dies in battle; Daenerys murders Khal Drogo; and, most bizarre, both Jon Snow and Tyrion fall in love with Arya. (As Martin writes, Jon and Arya's "passion will continue to torment [them] throughout the trilogy, until the secret of Jon's parentage is revealed in the final book.") There's also a pregnant Sansa, a North-of-the-Wall Catelyn, and a more villainous Jaime Lannister. Read the letter below, and marvel at how G.R.R.M.'s vision has evolved in the two decades since.