Jessica Chastain Will Be in the Snow White and the Huntsman Spinoff
But no one knows her role.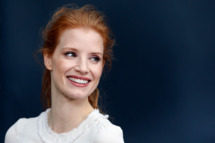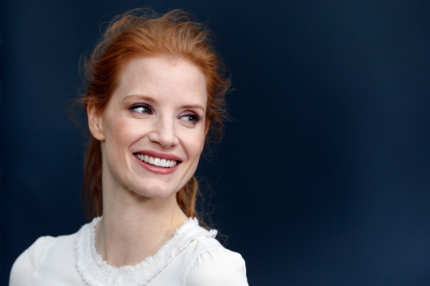 Jessica Chastain will be in The Huntsman, Universal's forthcoming Snow White–less spinoff of 2012's badass Snow White redux, Deadline reports. Chastain's role is unknown, but, in some capacity, she'll join Chris Hemsworth, Charlize Theron, Nick Frost, and Emily Blunt. The movie is slated for an April 2016 release and will serve as a prequel to show how the titular huntsman and Queen Ravenna crossed paths before meeting Snow White. Blunt will reportedly play this film's central villain, the Snow Queen, so maybe Chastain will play a young intelligence officer hellbent on coordinating the assassination of said villainous ruler.