New Bill Cosby Accuser Says Comedian Sexually Harassed Her in the 1980s
And ruined her career after she refused.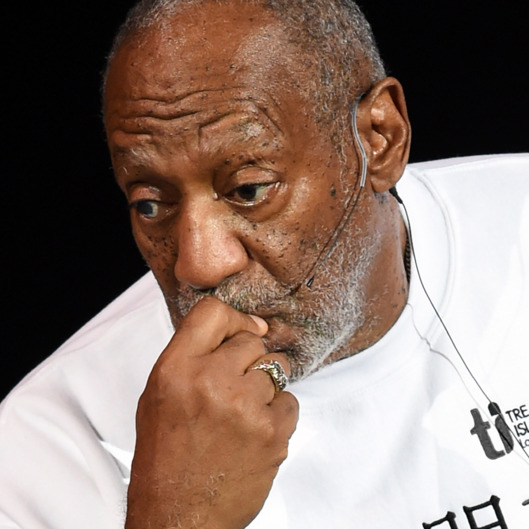 At a press conference in Boston Sunday, former Cosby Show actress Helen Gumpel accused Bill Cosby of making improper advances toward her in the late '80s. Gumpel, who appeared in one episode of the show in 1988, claims Cosby invited her to the show's set after her first appearance. She arrived expecting an audition, only to find the comedian waiting in his dressing room with a drink. There, Gumpel claims Cosby made her sit on a couch and then stood in front of her with his crotch uncomfortably close to her face. She refused to take the hint, she said, and paid a price: "I never thought of myself as a victim, because I refused his advances," she told the press. "But my career was a victim."