Power Rangers Actor Released, Not Charged in Fatal Stabbing
Ricardo Medina Jr. claims he acted in self-defense.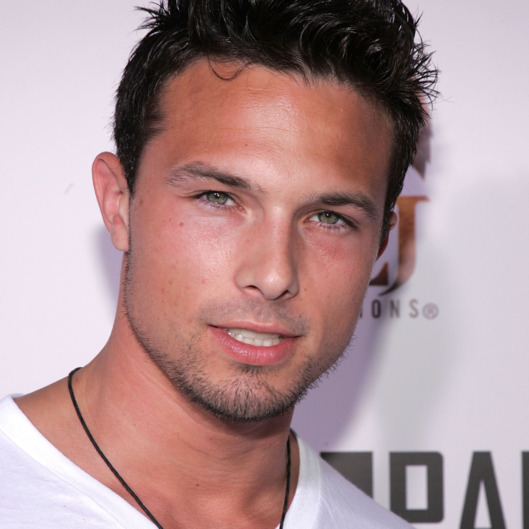 Ricardo Medina Jr., the Power Rangers actor who stuck a sword in his roommate, dodged criminal charges and was released from jail Tuesday afternoon. The L.A. County D.A.'s office told the AP that sheriff's investigators will look deeper into what happened during last week's fatal stabbing before any charges surface. Medina's agent and friends have said the actor killed his roommate, Joshua Sutter, to protect himself after the two had an argument in their Palmdale home. "It is a self-defense case," Allen Bell, Medina's attorney, told ABC7. "You have an individual here that was the victim of a beating in the kitchen area before he went to the bedroom and closed and locked the door in order to secure himself from any continuing violence."