Former Power Ranger Ricardo Medina Jr. Arrested in Stabbing Death
He allegedly used a sword on his roommate.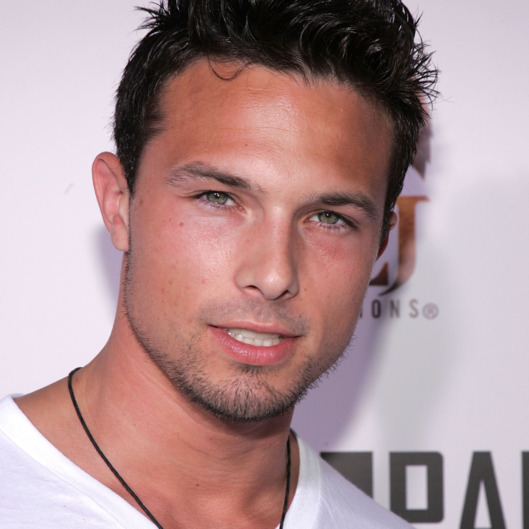 The L.A. County Sheriff's Department is investigating a bizarre fatal stabbing incident from this weekend that involved a former Power Ranger, his roommate, and a sword. Authorities say that shortly before 4 p.m. on Saturday, Ricardo Medina Jr. — who had a lead role in Power Rangers Wild Force and voiced a character in Power Rangers Samurai — got into a verbal argument with his roommate, 36-year-old Joshua Sutter, in their Palmdale home. When Medina, also 36, retreated to his bedroom with his girlfriend, Sutter followed and forced the door open, according to police. The actor reportedly reacted by grabbing a sword by the bedroom door and stabbing his roommate in the abdomen at least once. Medina dialed 911 and remained at the scene for an interview until he was taken to the Palmdale Sheriff's station. Sutter was transported to a hospital but was pronounced dead. Medina was booked for murder and is currently being held at the sheriff's station in lieu of $1 million bail.