All of the Red-Carpet Looks From Saturday Night Live 40
Comedians get gussied up!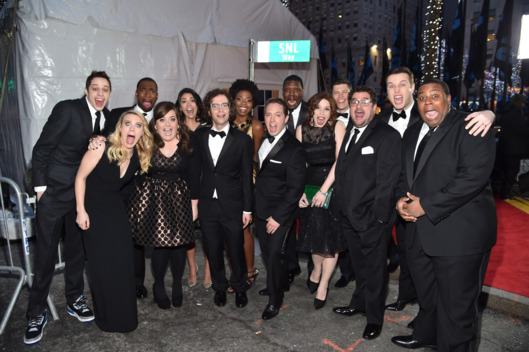 Have you ever seen so many well-dressed, funny people in your life? Probably not. In honor of Saturday Night Live 40 (and perhaps because Lorne instituted a strict black-tie dress code), we got a bunch of great-looking SNL alumni and other various famous people to pose on the red carpet.
BEGIN SLIDESHOW