Let's Give Other Films the Ghostbusters All-Female Remake Treatment
<em>The Usual Suspects</em>; <em>The Sandlot</em>; <em>Old School</em>; <span><span><em>The Good, the Bad and the Ugly</em>; </span></span><em>The Bucket List</em>.
Remaking or rebooting classics, but replacing an all-male cast with an all-female one? It's truly a great idea. With Ghostbusters already officially in the works, we let our imaginations run wild with a few other famously all-male film lineups.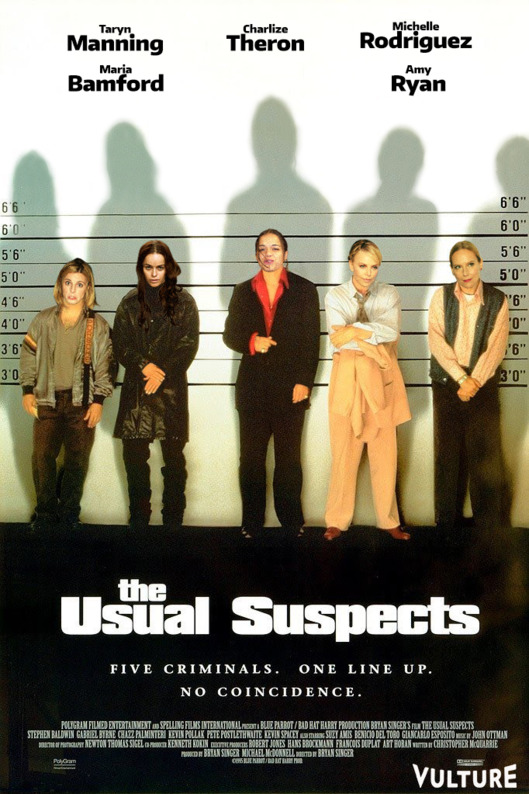 (In case you were curious who these up-and-comers are, we cast Willow Smith as Benny "the Jet" Rodriguez, Rowan Blanchard as Smalls, Sophia Grace as Ham, Joey King as Squints, Sabrina Carpenter as Yeah-Yeah, Riele Downs as Tommy, Mackenzie Foy as Bertram, and Skai Jackson as Timmy.)