This Beck-Beyoncé Mash-Up Works Way Better Than It Should
"Single Loser (Put a Beck on It)."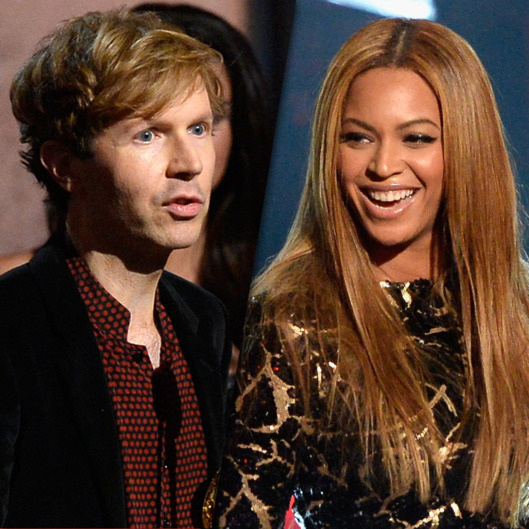 Still sad Beck beat Beyoncé at the Grammys? Well, cry no more because some genius on SoundCloud mashed up Beyoncé's "Single Ladies" and Beck's "Loser," and it is a surprise banger. Forget Kanye and Taylor: Someone get Beyoncé and Beck in the studio together, ASAP!