Leonardo DiCaprio Came in to Save Adrian Grenier's Kickstarter Like a Cool-Ass Bro
Because whenever Vince seems like he's in trouble, it always works out.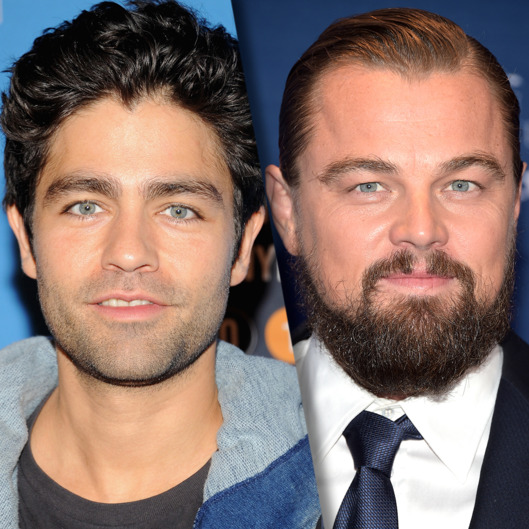 It must be nice to have celebrity friends. Wanna make a documentary about the loneliest whale on the planet? Just ask Leonardo DiCaprio to fund it! Okay, technically, Adrian Grenier didn't ask his environmentally conscious friend for the cash (but we'd like to think someone made a call). Grenier, along with director/producer Joshua Zeman, recently set up a Kickstarter to raise money for 52: The Search for the Loneliest Whale, a documentary about a rare whale that communicates at a 52-hertz frequency no other whale in the world can understand. As of March 11, the two were about $22,000 short of their $300,000 goal and deadline. But Leo to the rescue! He made a last-minute pledge of $50,000, via his foundation, to make the film happen. The bromance is real.