Harvey Weinstein Is Under Investigation for Allegedly Groping a Woman [Updated]
Harvey Weinstein won't be charged for alleged groping.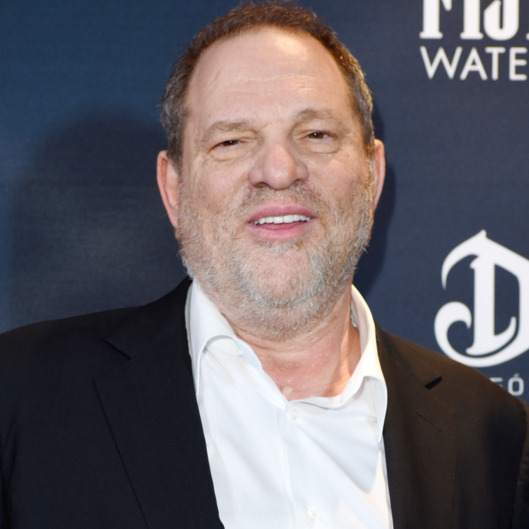 The New York Police Department has announced it is currently investigating Harvey Weinstein for allegedly groping a 22-year-old woman. According to a complaint filed by the alleged victim, the studio executive "touched her private area and her breasts," reportedly, at the Tribeca Film Center in Manhattan on Friday night. No charges have been filed at this time.
Update: The Manhattan District Attorney's office has announced that Weinstein won't face any charges for the alleged groping. "After analyzing the available evidence, including multiple interviews with both parties, the criminal charge is not supported," the DA's office said in a statement.