Kendrick Lamar Finally Unveils a Release Date for His New Album, Untitled
King Kendrick is back!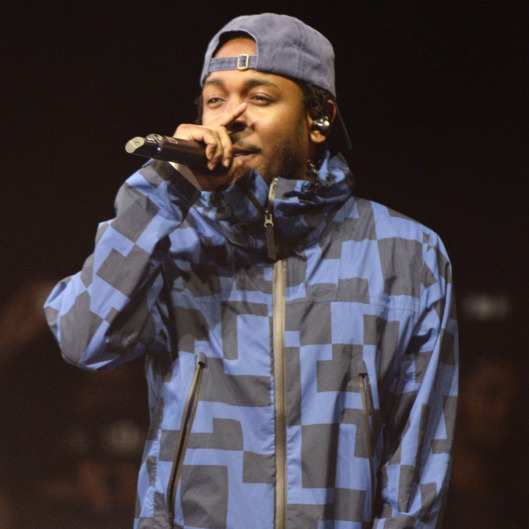 It's official: Kendrick Lamar's highly, highly-anticipated sophomore album is called Untitled, and it will be out March 23. And it's already up for pre-order on iTunes, as announced by Kendrick himself on Twitter this afternoon. Hopefully, this means that incredible, also-untitled song he debuted on Colbert will end up on the album after all.
March 6, 2015